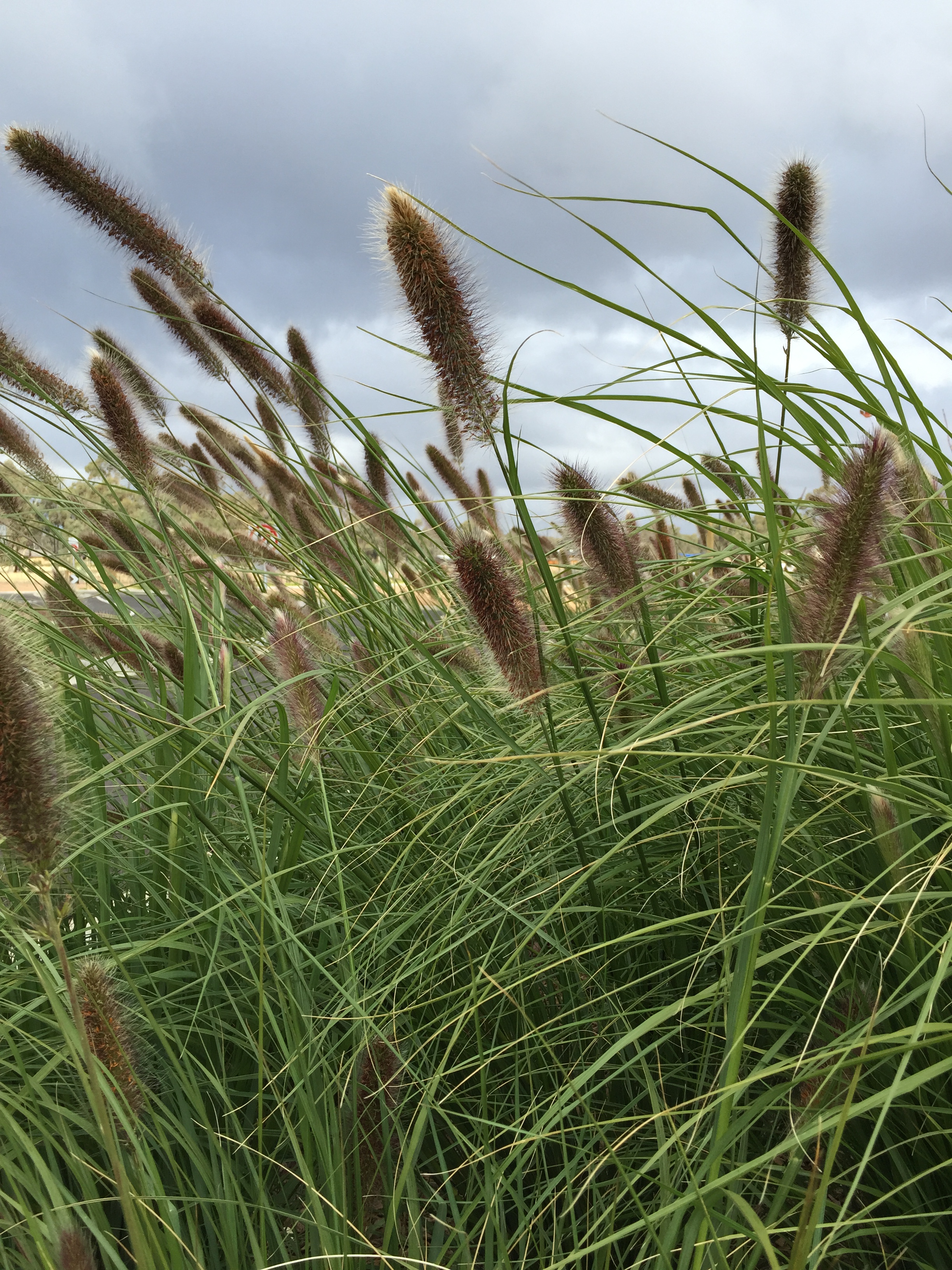 A Holistic Approach To Water Management
Marist College builds an intrinsic relationship with water from a system of wetlands and bio filtration that weaves through the site to the treatment of blackwater and storage/use of rainwater that forms part of a holistic system of water management designed to create a resilient community.
This approach will see Marist College in Maiden Gully utilise the right water for the job by introducing on-site water collection, storage and treatment. A wetlands eco-system will be created and rainwater from buildings will be captured to flush toilets and keep gardens and grounds green. An on-site sewage treatment facility will also be built to keep community ovals green, and rainwater garden swales will purify polluted water from car parks and roadways to keep our waterways clean and healthy.
The Community Hub of Stage 2 will also feed into the College's system of sustainable water management through the use of Rain Gardens Swales WSUD, rain water harvesting and blackwater treatment.